---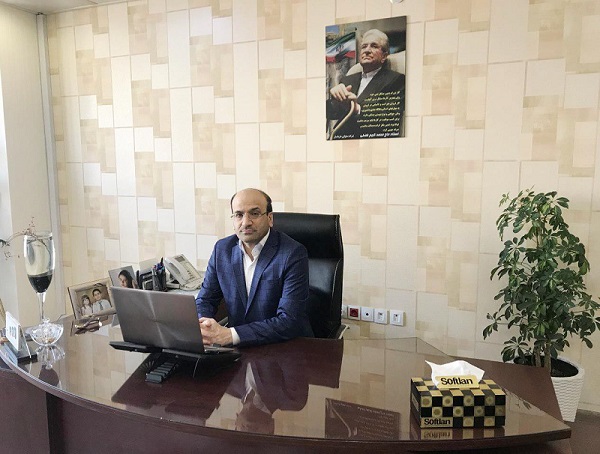 -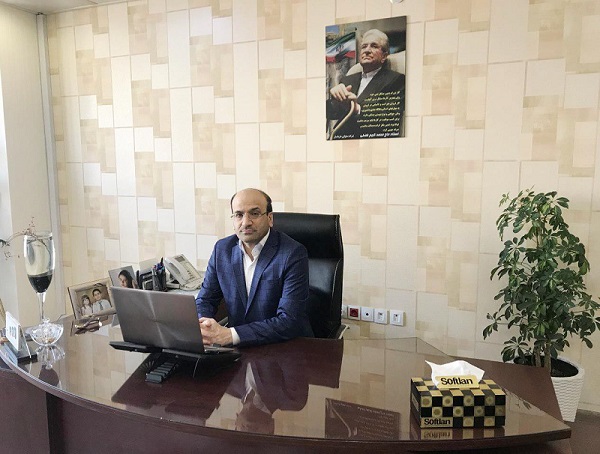 -
Marinasan Cellulose Industries Company is an active, developing and leading organization in the field of production and supply of cellulose and hygiene products in Iran and the countries of the region, which uses committed and specialized staff In order to recognize and meet the current and future needs of customers in the field of cellulose and hygiene products and continuous satisfaction of all stakeholders.
The fundamental key for achieving our vision is the lever of differentiation. We implement differentiation based on the ability of Marinasan family members and through effective communication with the customer to recognize their unique needs and take advantage of new technologies.
As we develop our professionalism, we are committed to our social responsibility and take strides towards our social responsibility.
Mehran Abol Nejadian
Managing Director & Member of the board
Marinasan Cellulose Industries Co.
---
---