---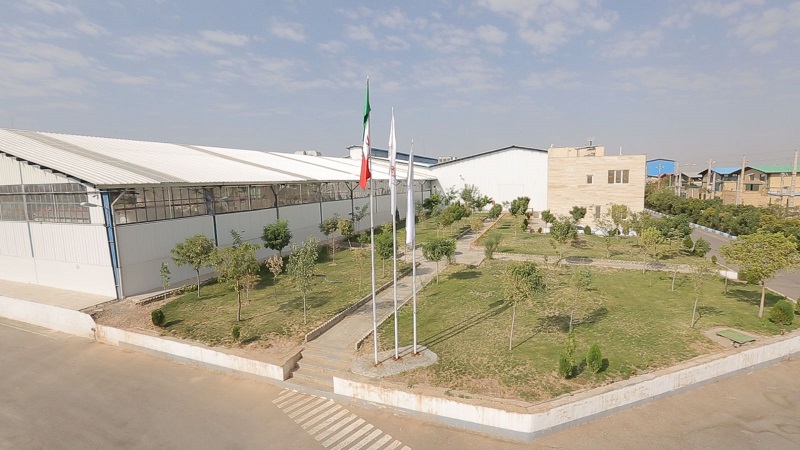 -
Golrang Industrial Group Started Its Career By Producing Facial Tissues Under The Commercial Name Of Softlan Since 1999. After Years Of Experiences In Markets, By The Decision Of The Supreme Manager Of The Organism, Determinedly Started To Cause Changes In This Field Of Industry And Bringing Various Products At Country And Region Levels
Marinasun Cellulose Industry Company (Limited) Was Registered In 2006 In Cellulosic Production Field And Until 2008 Was At Its Research And Providing Its Machines Phase
By the use of the latest & equipped technologies of the world and benefiting from the most professional and specific production staff and Iranian/ Foreign Quality Control forces and also applying the best raw materials, Marinasan Co. intends to supply the best possible product equal with the best foreign trends in the fields of Jumbo Roll Tissue, Facial handkerchief, Toilet paper, Handkerchief Towel, Diapers, Sanitary Pad, Packing plastic products and so on to the consumers in Middle Asia and Middle East.
Marinasun Co. is going forward by benefiting from its own specialist and responsible staff for better understanding of current/ future necessities of consumers and supplying the same and meet satisfaction of consumers and also self-confidence of Iran market in the field of Health & Cellulose Products.
At present, Marinasun Cellulose Industries Co. is an active player of cellulose/ hygiene products in middle Asia and Middle East by presenting various high-quality products under different brands such as Merci, Barlie, Nancy, Softlan and ….
---
---